Struggling to find the perfect charger for your phone? Here's what you need to know.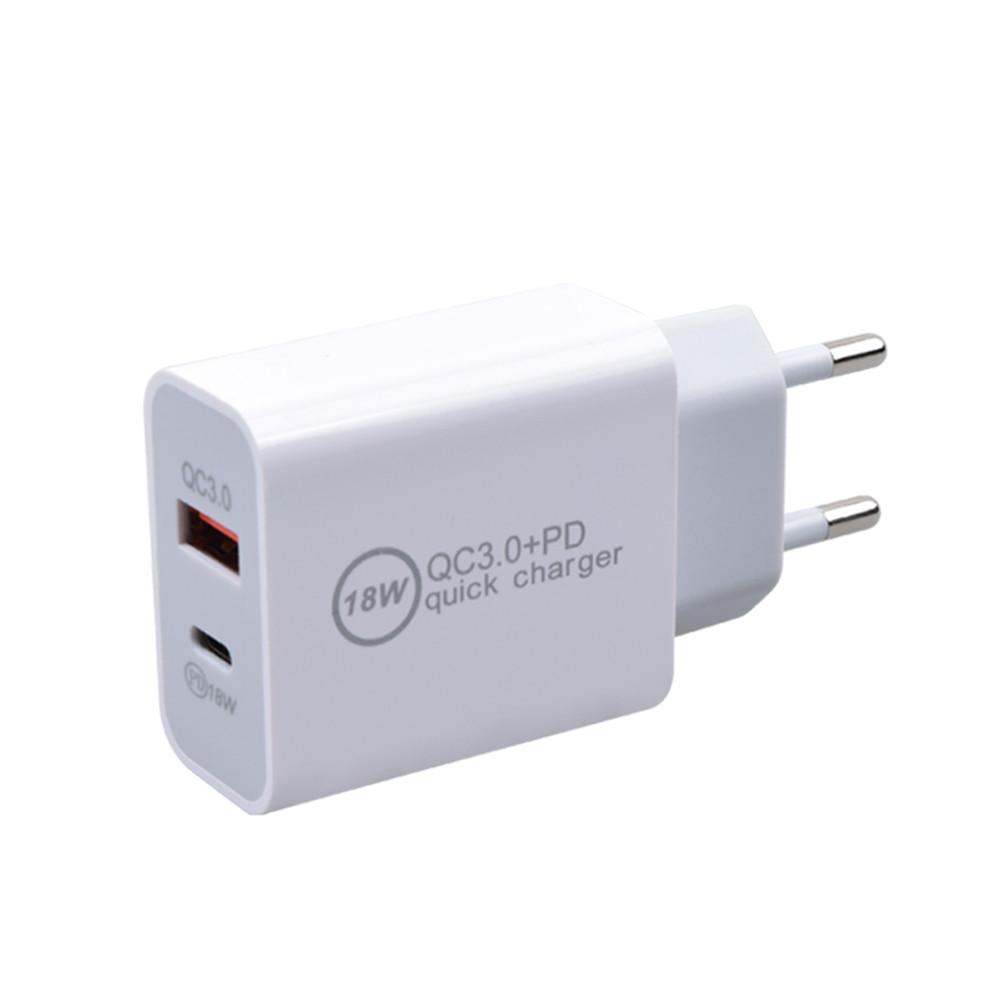 Picking the best fast charger  for your smartphone and other gadgets has always been a bit of a chore, and the growing trend in handsets shipping without a boxed adapter has only made the process more arduous. The many charging standards, cable types, and brand-specific terminology certainly doesn't help narrow down your needs.
Charging your phone is simple enough — plug in the USB-C cable to any old plug or port, and you're off. But is the device really fast charging or powering up as optimally as possible? Unfortunately, there's no guaranteed way to know. Fortunately, we're here to help. When you're done with this article, you'll be fully equipped to pick out the best charger for your new smartphone, laptop, and other gadgets.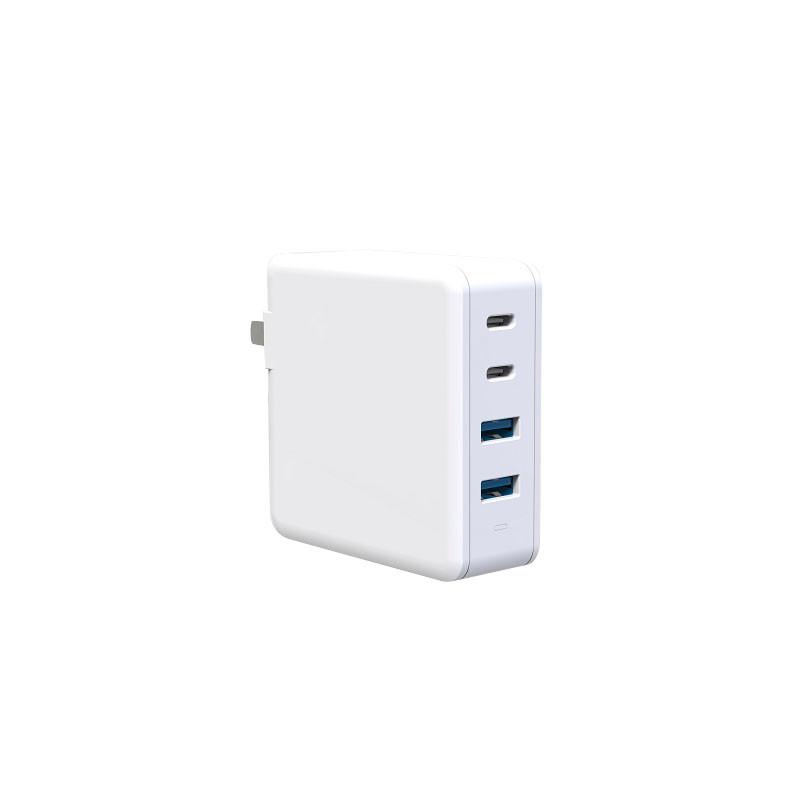 QUICK ANSWER 
Here's what you need to know about picking the right charger for your device.
1.Find out how much power you need in watts (W). This is often listed on a phone's specification sheet or manual. Typically, phones vary between 18-80W, with some even exceeding 120W.
2.Check the charging protocol supported by your device. If it's proprietary, such as OnePlus' SuperVOOC, you'll need to buy a first-party charger. Universal standards such as USB Power Delivery (PD)  open the door to many third-party options.
3.Pick out a wall charger that matches both the power requirement and the charging standard of your device.
4.If you're planning to charge multiple devices from a single charger, double-check it to make sure it can share enough power on all its ports for your gadgets and that each port supports your required standards.
A quick primer on charging your phone
Smartphones often give you a generic indicator like "fast charging" or "rapid charging," but that's not always helpful. Google's Pixel 6, for instance, just displays "Charging rapidly" whether you're plugged into a 9W or 30W charger. Hardly helpful.
When picking out a wall adapter , charging hub, power bank, or wireless charger for your phone, there are two key things to consider. The first is the amount of power you'll need. Fortunately, manufacturers often list the maximum charging power their device is capable of on the spec sheet.
To answer this question, acutally we just need JUMP TO KEY SECTIONS
1.How charging your phone works
2.How to find your phone's correct charging standard
4.How to test your device's charging power
We will talk the above setions in my next articals.
---
Post time: Sep-28-2022