Since our foundation in 2010, Advanced product solution(APS) has been covering the business of R&D, production and marketing on consumer electronic product ,OEM & ODM are our main running direction.All products that we produce are guaranteed innovative with highest quality.
As a global power supply manufacturers, APS support OEM/ODM service , including Product Design, Prototype, Moulding design, , Logo printing, Package customizing, Certification assistance and Logistic etc. We are keen in providing our clients with customized power solutions to their newly developed or on-going projects.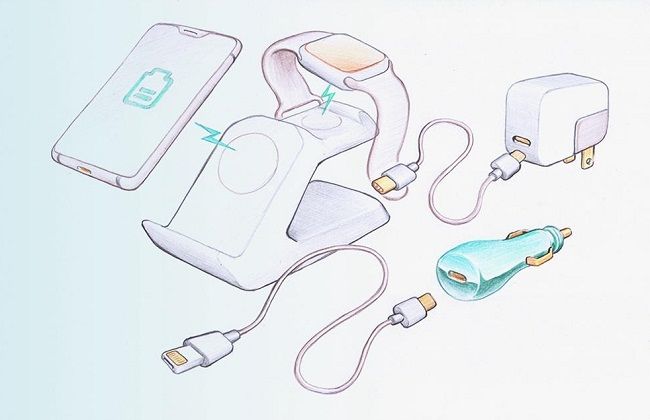 Design Assistance
Quick Sampling, 7 days to finish a prototype
Manufacture with competitive price
Strong R&D team provide technical supports
Long-term And Modern Technology Production
Excellent quality, reliability and safety
High execution sourcing team search for new different
Professional teams to serve with, more clear communication
APS is a technology-based private enterprise with strong technical advantage in consumer electronics solution and power solution. Customers are guaranteed to enjoy one stop software and hardware customized solution support. After years of development effort, APS has become the industry's first-class solution and technical service provider supporting a number of high-quality industry-leading customers worldwide. We are  equipped with a comprehensive development environment. All necessary operating tools and testing equipment are set up in house to ensure the smooth development of technology and the integrity, reliability and high efficiency of the product development stage.
APS complete product R&D more than 2000 cases, our team consists of people with operational leadership experience in our industry, there are 2 software desinger, 4 ID designer, 5 Merchanics Engineer, 4 Electronic Engineer , 2 packaging designer ,4 Sales engineer and a global sales team.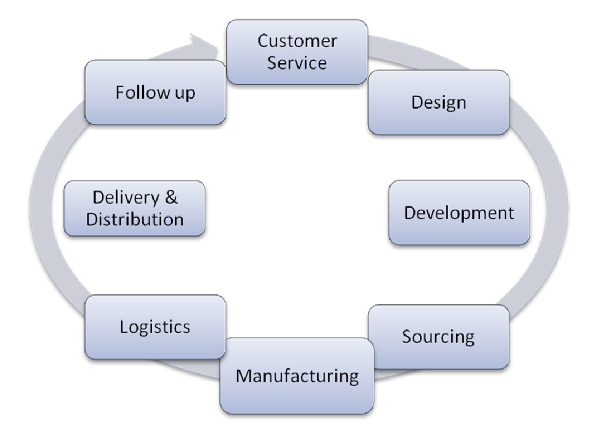 Team& Design Ability
APS has built up an experienced and skillful R&D team to conduct continuous technical research and product development. We provide customers strong support and services. Our R&D areas cover: MCU firmware, embedded systems, APP, DSP algorithms, hardware, and professional testing.
Technical Advantages
Closely following the latest development trend of the global industry and pursuing industry technology leadership has always been the goal of technology's unremitting efforts. Our technical advantages include: USB, Bluetooth, wireless RF technology, audio algorithms, charging technology, industry standards, etc. MORE+
Charging
PD/PPS/PD3.0/PD2.0
QC4.0/QC3.0/QC2.0
FCP/SCP
AFC/VOOC(VIVO)/PE/SFCP
BC1.2
RF
2.4GHz proprietary and Bluetooth5.0 on a single SoC
RF matching
Customized RF Antenna design and finetune
HID, A2DP, HFP on Bluetooth 5.0
Self-build Bluetooth HID protocol stack
2.4GHz proprietary protocol simultaneously, effectively coexist with WIFI and Bluetooth
Ultra-low latency audio output and controller input, button input latency less than 8mSec with audio in & out
16bits@48Khz stereo output, minimum latency less than 20mSec with controller data in & out
16bits@48Khz mono input
Microphone echo cancellation and background noise suppression
Easy connection with Smartphone via BLE
High quality audio compression (proprietary, ultra-low latency, ultra-low computing consumption)
HD microphone (up to 16bits@48K)
Microphone echo cancellation
Microphone background noise suppression (voice enhancement)
BONGIOV DPS audio enhancement
6-axis Kalman